I found the process smooth. From me hearing about the initial job post to interviews and even when receiving my final offer. The team are supportive and are a phone call away. If I had any concerns or questions I did not hesitate to get into contact.
Fatima Raja
Compliance Assistant
Inigo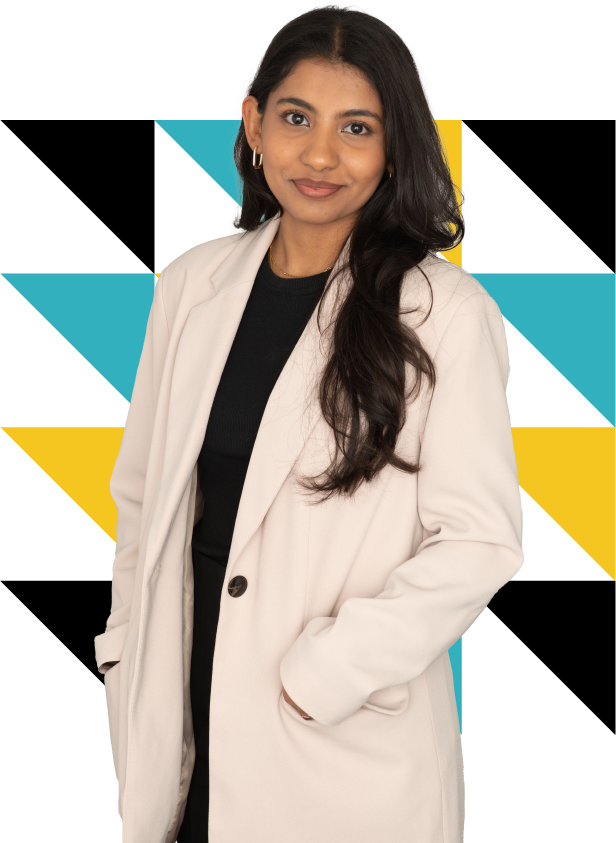 Enabling City careers
that reflects society
and ability
A key component to driving ethnic representation within is talent attraction which can prove to be difficult if you're not plugged into the right channels. Our network holds 10,000+ minority professionals and students from across the country. We're supplying the Insurance sector and the City of London with volumes of high-quality minority talent through our specialist recruitment arm.
Our recruitment standards have been set by our Founders who are previous Lloyd's Underwriters. This enables us to understand both the technical requirements of our clients but also how to foster a culturally competent environment that minority candidates can thrive in.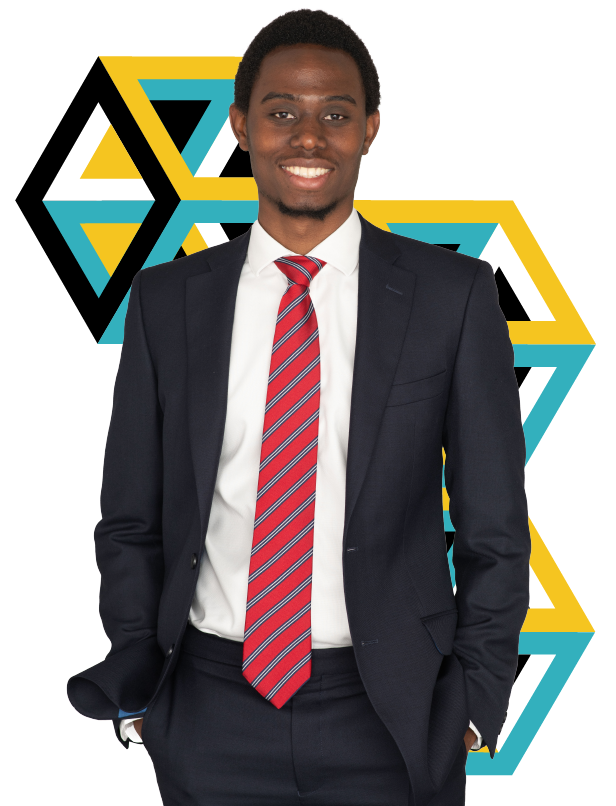 I didn't know about Equity before our first contact. I've been used to dealing with recruitment agencies and had very little hope that any of them would keep their word and chase applications on my behalf. However, after my second exchange with Equity, I knew this time would be different.
Keriann Bergame
Trainee broker
BMS Group
Helping to build
your career
Our mission is to help you penetrate the Insurance sector and build you up to become a future Industry leader. We are committed to understanding your career aspirations and helping you make informed career decisions that will positively shape your future. Our client network holds some of the world's top Insurance companies and we are driven to match your skill set, aspirations and personality to the right job opportunity.
We will support you through the application process and if you are successful, it does not stop there. We will continue to standby you through your Insurance journey by providing career support that will help you establish your network and build a reputable personal brand. Support we offer includes:
CV help
Interview preparation
Mentorship
Becoming part of the Equity's community of Black and Minority Ethnic Insurance Professionals
To kick start your career in insurance upload your CV or get in touch for a free career consultation.